My name is Rebecca D'Agostino and I am a graphic designer living and working in the Connecticut / New York Metropolitan area. In 2021, I graduated from Parsons School of Design with a BFA in Communications Design. Today I am currently working as an Assistant Graphic Designer at Aéropostale, specializing in women's apparel graphics.
My interest for art and design blossomed from a young age due to my love for story telling and expression. Graphic design became a clear career path for me, because it is such a powerful tool for communicating ideas of all kinds. Whether that be for a brand, an ad, a t-shirt, or an illustration.
I'm always looking for new creative opportunities, so if you have a vision in mind that you're hoping to bring to life, never hesitate to reach out.
Email // [email protected]   Mobile // 203.993.5008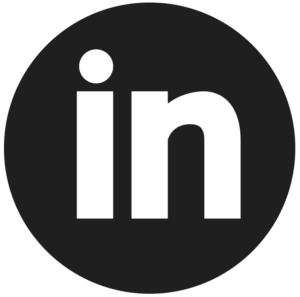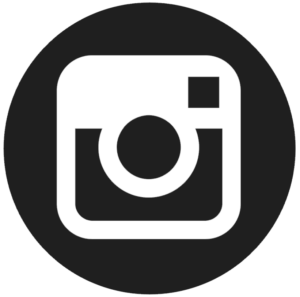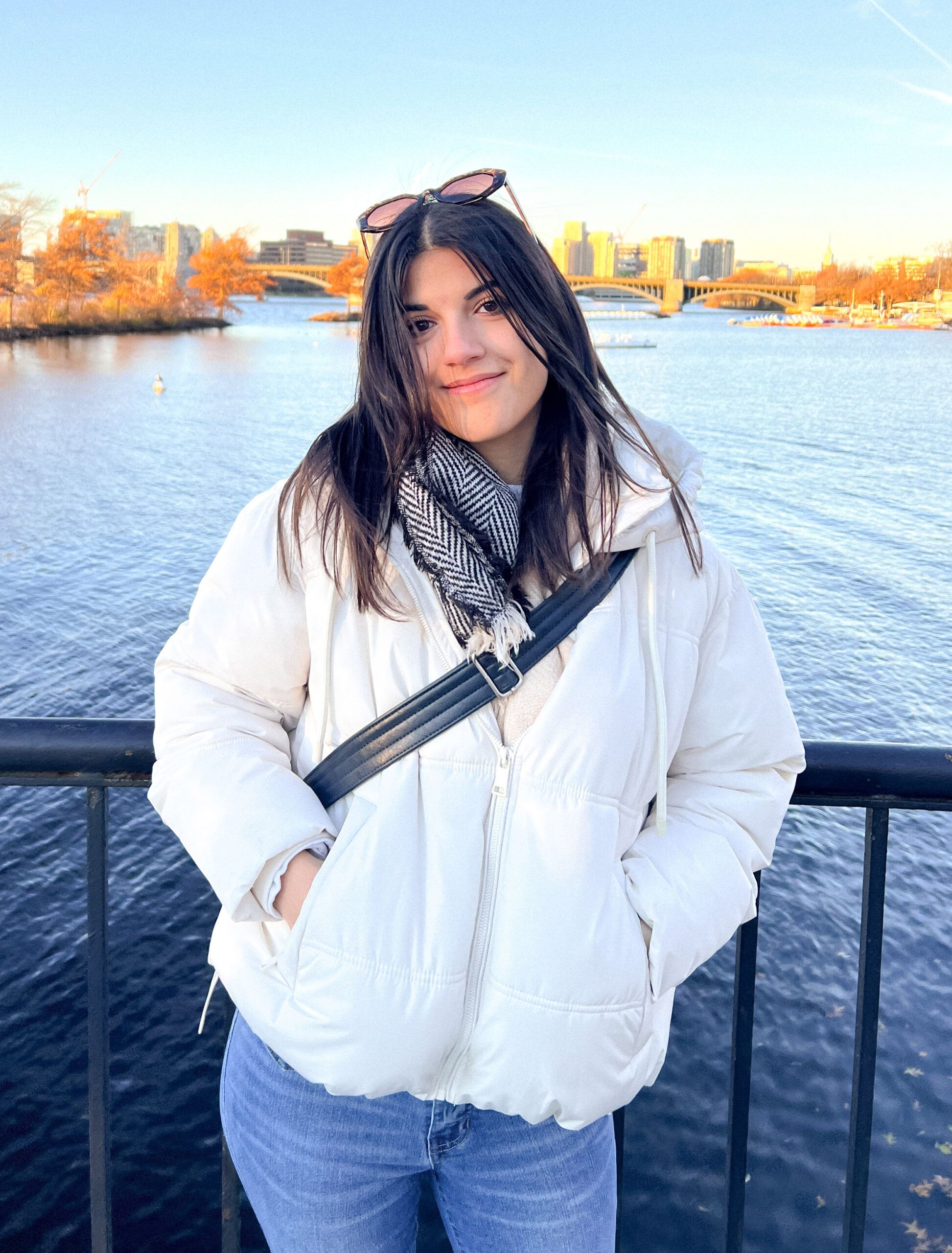 View my full resume for information on my work experience along with a full list of my skills and knowledge of software.